The company Vaisu was established in 1992 and already quarter of a century works in field of construction engineering as well as in promoting of innovative eco-technologies.
Company services:
• personal aim in professional team selection
• realization of projects, associated with technical utilization of oversize objects (ships, factories, different metal constructions)
• taking part in execution of orders for small/major customers
Accumulated long-term experience help Vaisu to perform qualified works regardless of project complexity. Regions of our work are Sweden, Norway and Estonia.
The main goal is prosperity and growth of our partners as well as concern about our workers, who appear to be a part of family. We welcome all, who want to cooperate with us and take in concern all your wishes and requests.
Remember – We work for you
Recruitment
Construction services
Manufacture and Installation of Steel Structures
Assistance in ordering of building materials from Estonia
Utilization of large constructions
Mob. +(372) 56 881 944
Mob. +(47) 486 25 723
Mob. +(46) 705 113 444
E-Mail: dmitri@vaisu.ee
Natalja Šaluhhina
Accountant
Mob. +(372) 56 611 604
E-mail: finance@vaisu.ee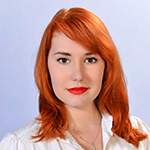 Kristina Selivanova
Project Manager
Mob. +(46) 70 228 71 17
Mob. +(372) 56 637 222
Phone. +(372) 684 3944
E-mail: kristina@vaisu.ee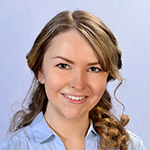 Polina Jurõševa
Project Manager
Mob. +(46) 702673377
Mob. +(372) 56 110 464
Phone. +(372) 680 0064
E-mail: polina@vaisu.ee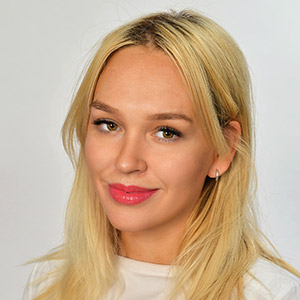 Olga Galperman
Project Manager
Tel. +(372) 56883337
Tel. +(46) 768358077
E-mail: olga@vaisu.ee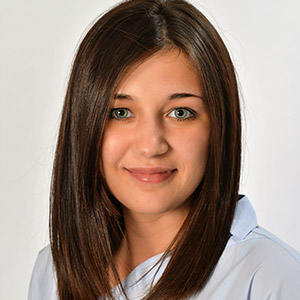 Tel +372 56 110 081
tel +46 76 112 77 30
E-mail: ksenia@vaisu.ee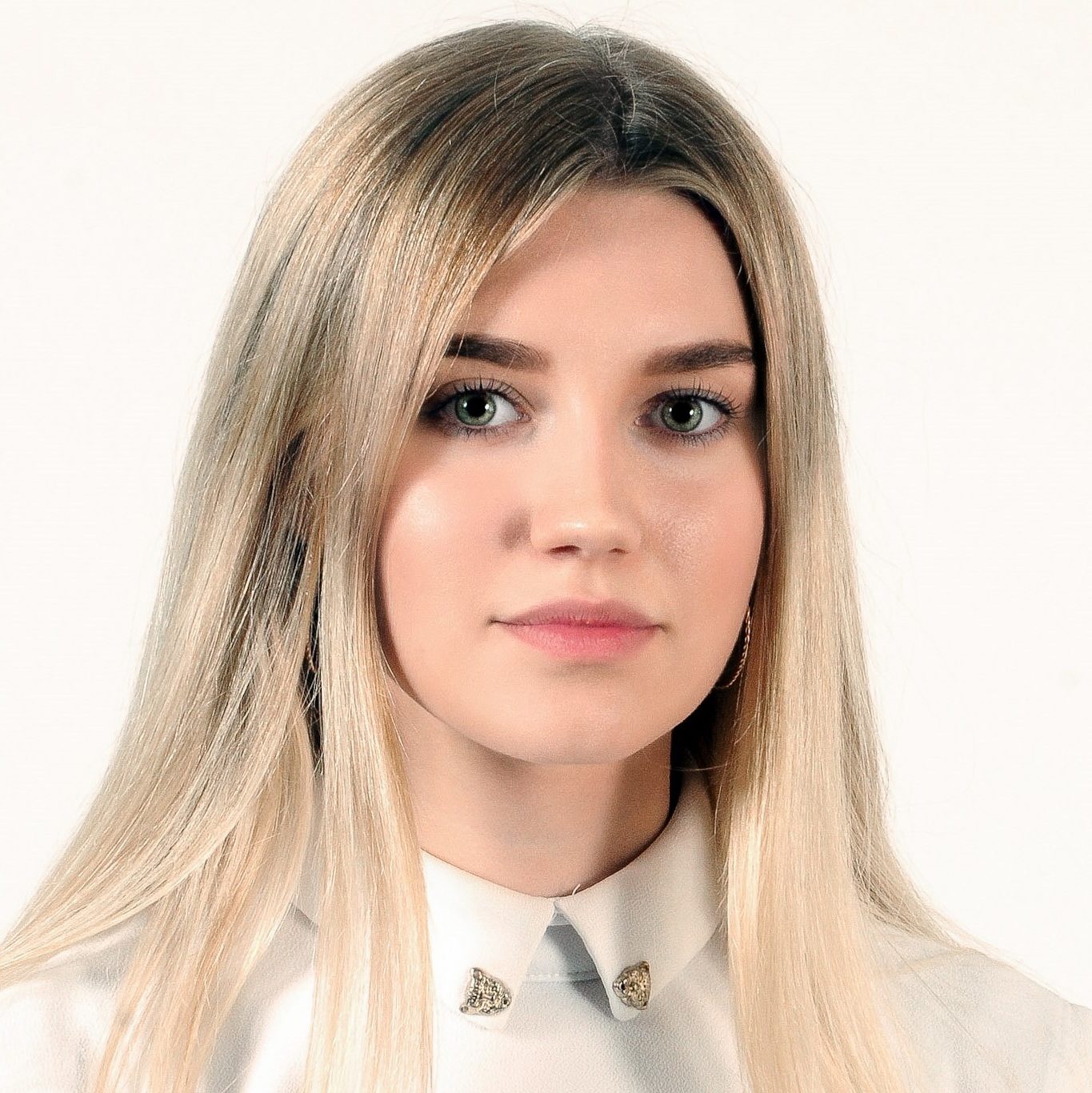 Anastassia Kozik
Marketing manager / Secretary
Tel +372 56 849 741
E-mail: reklaam@vaisu.ee